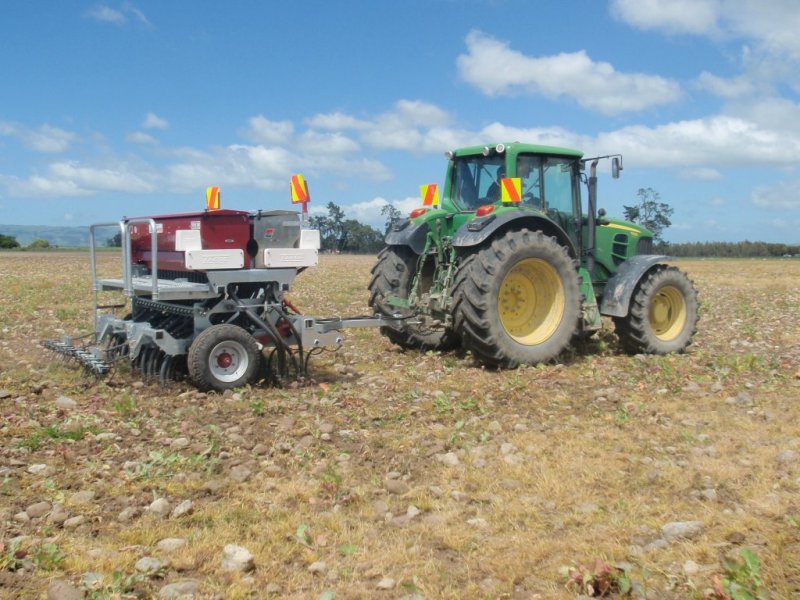 Features of Taege Seed Drills that benefit you are: Fully computerised metering system, in cab controls.
Strong hot dipped galvanised framing and brackets which insures longevity of your investment.
Very flexible 'S' tynes set on a patented angle combined with Taege 3 piece boots and fine hard wearing tungsten tiled tips is a vastly different set up to other tyne drills.
Adjustable harrows are fitted on our machines, these harrows insure you get good seed to soil contact.
These differences benefit you by:
Providing excellent penetration in extremely hard ground
Creating an outstanding see bed giving a much higher strike rate
Great contour following insuring more seed is where you want it to be
Good trash clearance with no need for disc openers